During the summer of 2020, while stuck at home during a pandemic, I prototyped a series of instructional museum installations. These kiosks were designed to teach about civil engineering specific to our local area, and engage users in a puzzle related to the specifics of the content.
The Kiosks were designed to be modular, reusable and modifiable using a panel and hardware system 3D printed to be used without tools.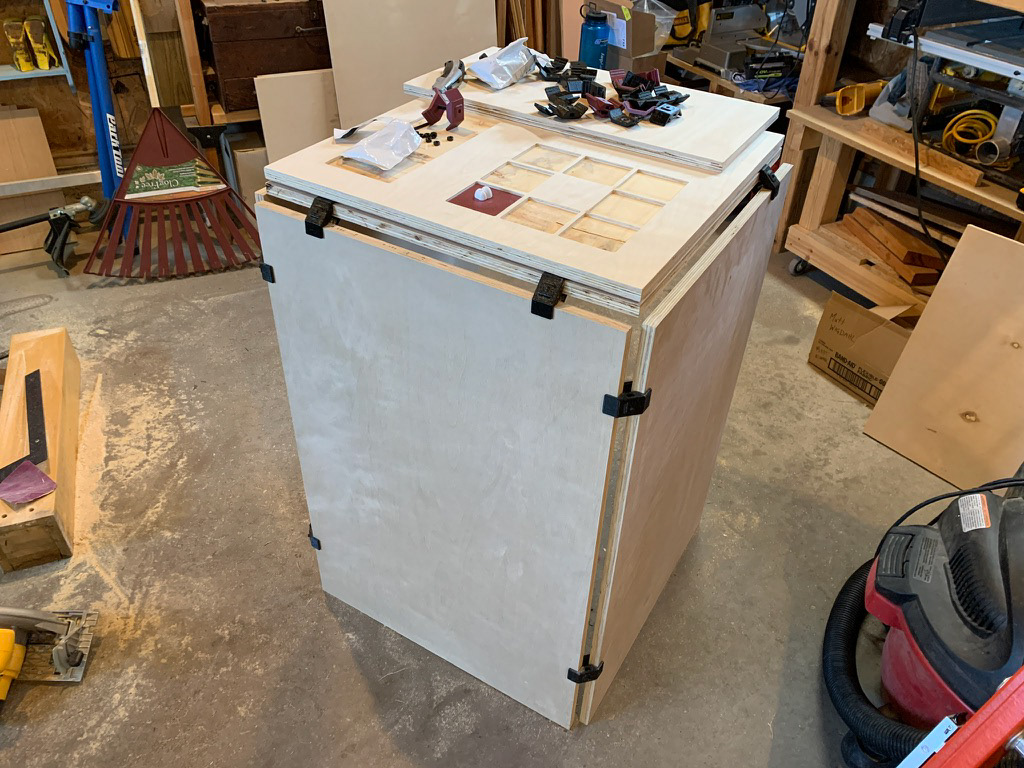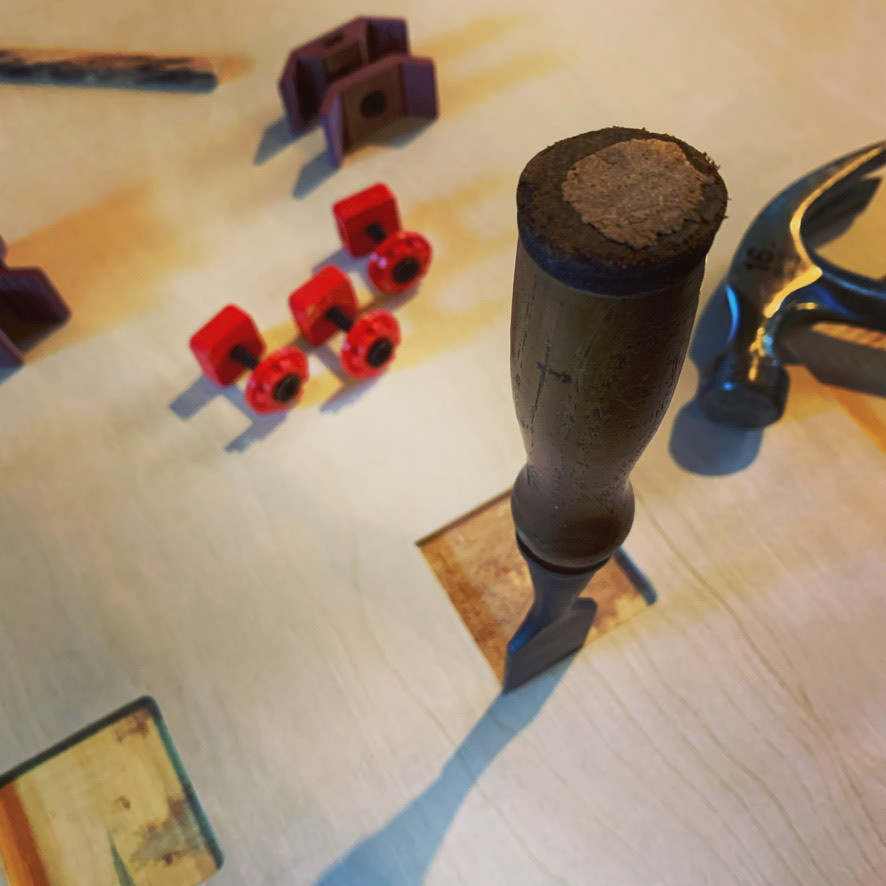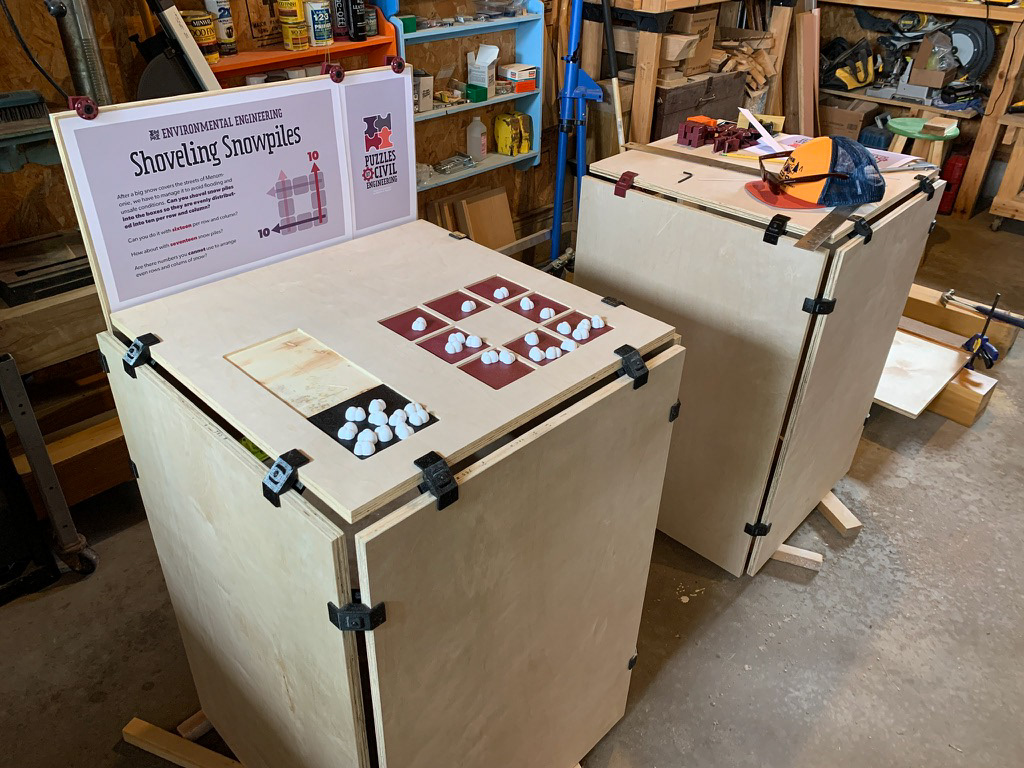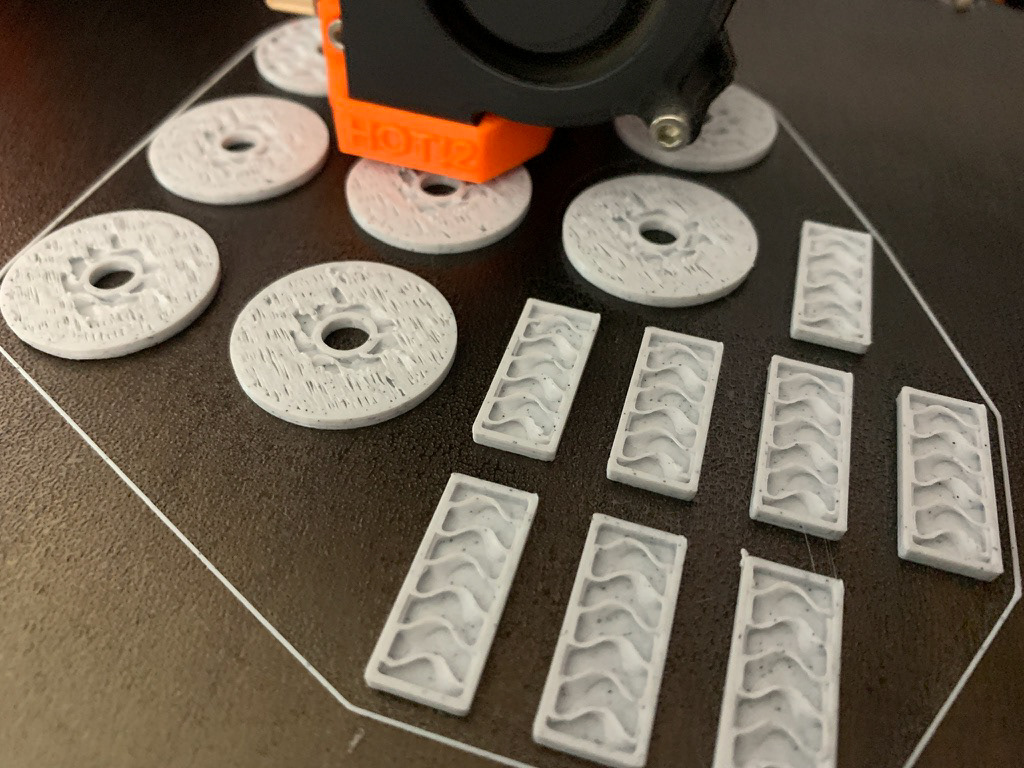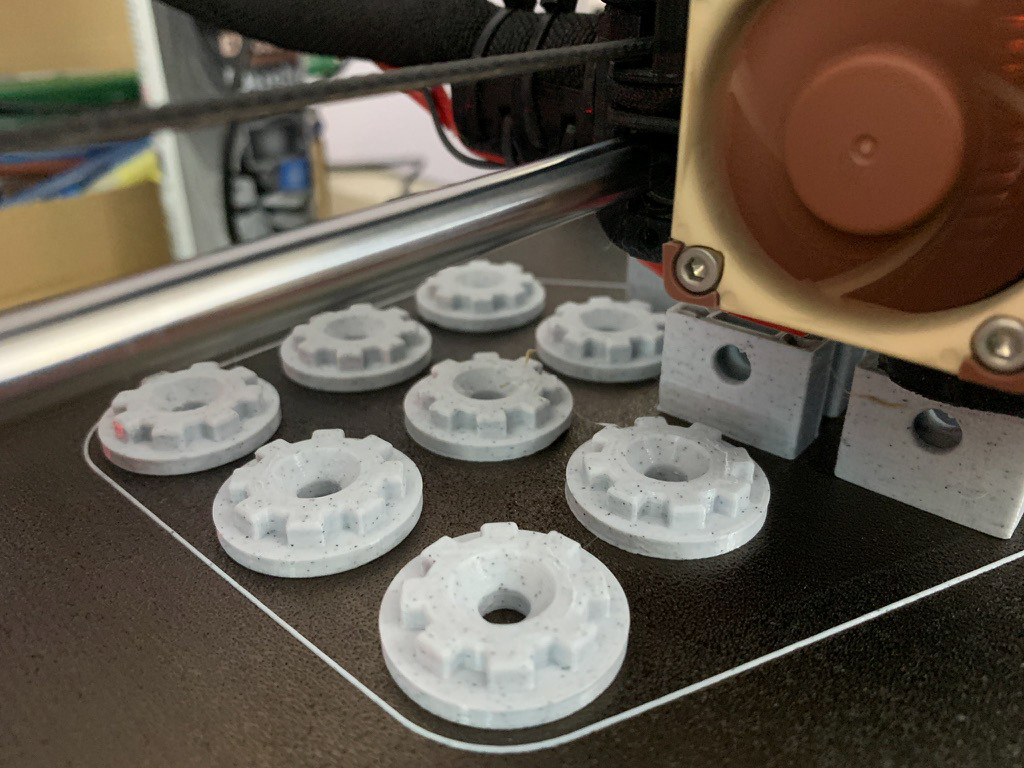 Each kiosk featured a puzzle to engage users with the idea behind the instructional content. For example, the cube puzzle below demonstrated how geotechnical engineers use knowledge of subsurface soil and rock to solve problems in building and city design—by presenting a puzzle with layers of varying complexity.
I experimented with a hanging kiosk, possibly for wheelchair accessibility or installation in an unusual space.